Lightspeed Headset Model QFR Solo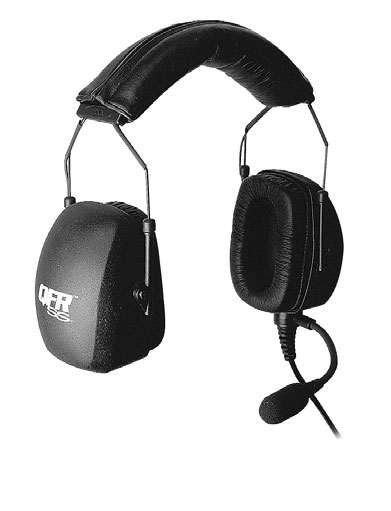 The Lightspeed Headset, model QFR Solo is an inexpensive headset from, obviously, Lightspeed Aviation. This model is a basic entry level set with passive noise reduction.
I wore a set of these headsets while doing flight instruction in a Kitfox. My student had purchased a pair of headsets along with a portable intercom.
My first impression of this headset was that it was well made and fit snuggly. It has a wire headband with a very padded cover providing excellent comfort. The microphone mouthpiece was long enough to sit in front of your mouth rather than along side. The cord was long and straight with a built in volume control.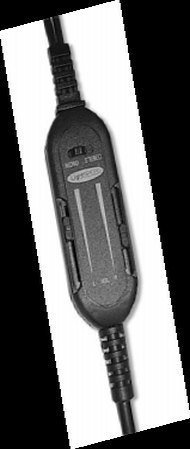 The microphone is adjustable, actually swivels on the end of the boom to make sure the mike is facing your mouth.
I would say this is one of the quitest headsets I have used. The specifications on the headset show it to be 28.7dB attenuation, which is about the same as many active headsets. Headset weight is 11 ounces, pretty light by any standard.
The only issue I had with the set was the pressure they exerted on my head. After flying for about an hour it was a relief to take them off. The set I was using was new and that may improve with time.
Retail cost as of this writing is $159.00.


---
Lightspeed Headset top of page